As we creep into the 2020s you may have begun wondering about the effects that Artificial Intelligence and machine learning will have on the future job market.
Advances in autonomous Drone technology and the potential for large scale automation of manufacturing and distribution could spell the end for many low to middle-income workers. Recent analysis by consulting firm Bain & Company estimates that waves of investment into automation across the 2020s could see 25% of low to middle-income workers lose their jobs. Today, there is technology in the market that is more cost-effective for large companies than underpaying workers in developing countries like Mexico.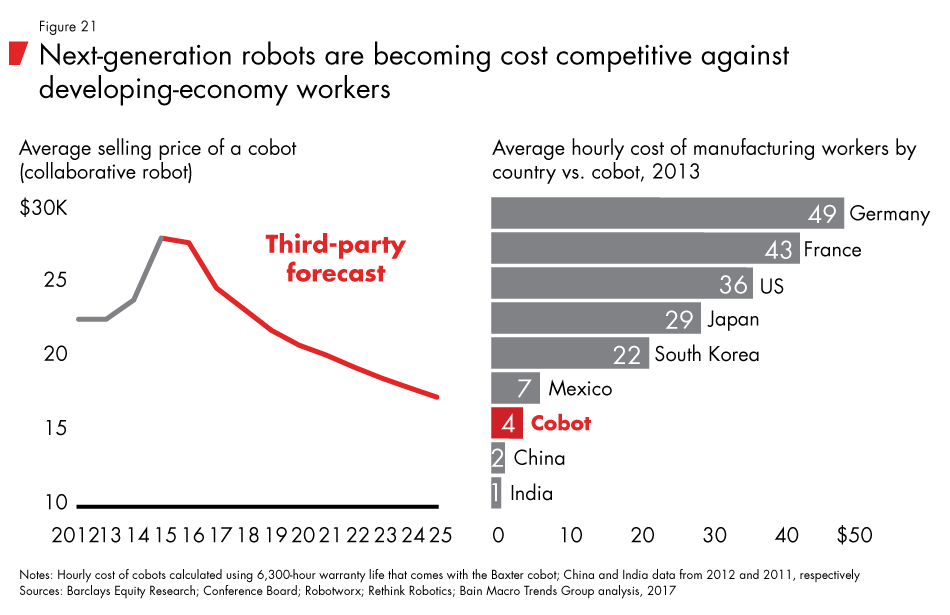 Transport and logistics are areas where a majority of jobs can be automated or filled by autonomous vehicles in the near future. This could potentially put half a million Australians out of work by the end of the decade. Other areas of labour under threat by automation and artificial intelligence are white-collar service roles, bookkeeping and accountancy, conveyancing, paralegal service and even magistrates. In 2016 computers scientists at the University College London developed an Artificial Intelligence program capable of delivering judgments on cases to a similar level of sitting Judges on the European Court of Human Rights. Last year General Sir Nick Carter of the British Army announced that by 2030 robot soldiers and autonomous drones will likely play an integral role in the British military.
The predictive power and computational efficiency of AI computer programs far surpass human capability in many areas. But does Artificial Intelligence have the capacity to be a storyteller? The producers of the posthumous Anthony Bourdain biopic Road Runner certainly think so. They also made headlines earlier this year when it was revealed that they had used AI machine learning to replicate Bourdain's distinctive voice in parts of the film's narration. Director Morgan Neville defended the controversial decision claiming the use of AI voice cloning technology "… was a modern storytelling technique that I used in a few places where I thought it was important to make Tony's words come alive." The use of AI to replicate human expression isn't new. At the 2019 World Internet Conference Xinhua News China's largest and most influential state-run media agency unveiled the worlds first AI news anchors.
Looking at all of this it could be sensible to conclude that artificial intelligence will outpace humanity like a precious young prodigy. It's too early to tell, and many questions still remain unanswered, but perhaps through interactions with ever-evolving Artificial Intelligence, we will begin to unwind some of life's greatest mysteries.