The largest Arts Festival in the world brings the best in comedy on the fringe.
Who can go past the an old favourite from the comedy festivities – 'The Best Joke' award, hosted by UK television channel Dave. 2000 participants sifted through one-liners, without knowing the name of the comedian behind the joke to come up with a top 15 for Fringe Best joke 2017.
The winner Ken Cheng (from his show  Ken Cheng: Chinese Comedian) made perfect 'cents' with this one:
"I'm not a fan of the new pound coin, but then again, I hate all change." Boom tish!
Other hilarious picks:
2. "Trump's nothing like Hitler. There's no way he could write a book." – Frankie Boyle
3. "I've given up asking rhetorical questions. What's the point?" – Alexei Sayle
4. "I'm looking for the girl-next-door type. I'm just gonna keep moving house till I find her." – Lew Fitz
5. "I like to imagine the guy who invented the umbrella was going to call it the 'brella'. But he hesitated." – Andy Field
6. "Combine Harvesters. And you'll have a really big restaurant." – Mark Simmons
7. "I'm rubbish with names. It's not my fault, it's a condition. There's a name for it…" – Jimeoin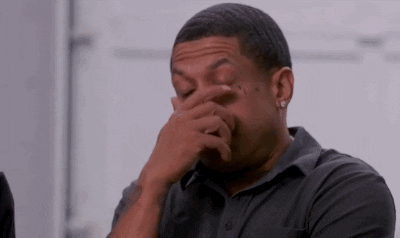 8. "I have two boys, five and six. We're no good at naming things in our house." – Ed Byrne
9. "I wasn't particularly close to my dad before he died… which was lucky, because he trod on a land mine." – Olaf Falafel
10. "Whenever someone says, 'I don't believe in coincidences.' I say, 'Oh my God, me neither!'" – Alasdair Beckett-King
11. "A friend tricked me into going to Wimbledon by telling me it was a men's singles event." – Angela Barnes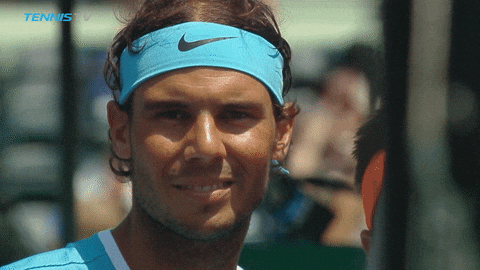 12. "As a vegan, I think people who sell meat are disgusting; but apparently people who sell fruit and veg are grocer." – Adele Cliff
13. "For me dying is a lot like going camping. I don't want to do it." – Phil Wang
14. "I wonder how many chameleons snuck onto the Ark." – Adam Hess
15. "I went to a Pretenders gig. It was a tribute act." – Tim Vine
Now that you're rolling around on the floor laughing (or rolling your eyes), the serious after thought is the ratio of male to female comedians on this list. Whether this is due to the final say of 'dave' or the leaning towards males from the audience who judged, it's clearly not a good representation of gender equality.
It's not like we don't have women in comedy doing amazing things – Australian Hannah Gadsby has been named joint winner of the Comedy Award for her show 'Nanette' for this year's event.
It has been a ground-breaking time for Gadsby after taking out the Best Comedy Performer at the Helpmann Awards, the Barry Award for Best Show at the Melbourne International Comedy Festival and the award for Best Comedy at the Adelaide Fringe Festival all in 2017.
It was at the Helpmann awards that Gadsby announced she'll be retiring from comedy – signing off on 'Nanette' via a series of shows in Sydney and Melbourne between September and November.
Gadsby is moving away from comedy and towards her love of art.  She'll be making a documentary for the ABC on the history of the nude in Western art as well as  writing a book and a play.
To follow Hannah Gadsby's ventures: http://hannahgadsby.com.au/
Want to know more about the Edinburgh Fringe Festival 2017? Visit: https://www.edfringe.com/